Live Music The Bitter End String Band
November 25 @ 8:30 pm

-

10:30 pm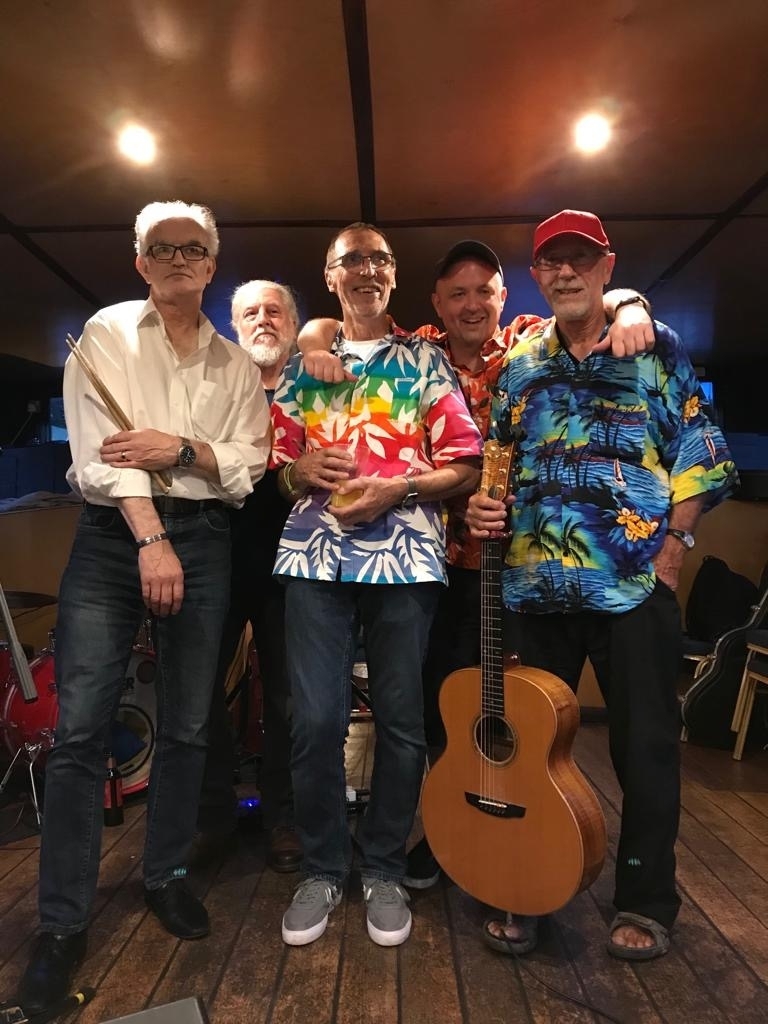 Free Entry
Tonight we have The Bitter End String Band, a 5 piece playing Rock & Roll.
The band plays upbeat, danceable rock and roll by artists such as The Beatles, Elvis Presley, The Beach Boys, Status Quo, The Everly Brothers, Bill Haley and the Comets and many more!
Bored of bands that play the same tired old Oasis and Kings of Leon covers and endless reworkings of Valerie?  The band will take you on an unforgettable musical trip down memory lane to the golden age of rock and roll, a time when every song got your toes a tapping, and your feet couldn't sit still. You'll be singing.